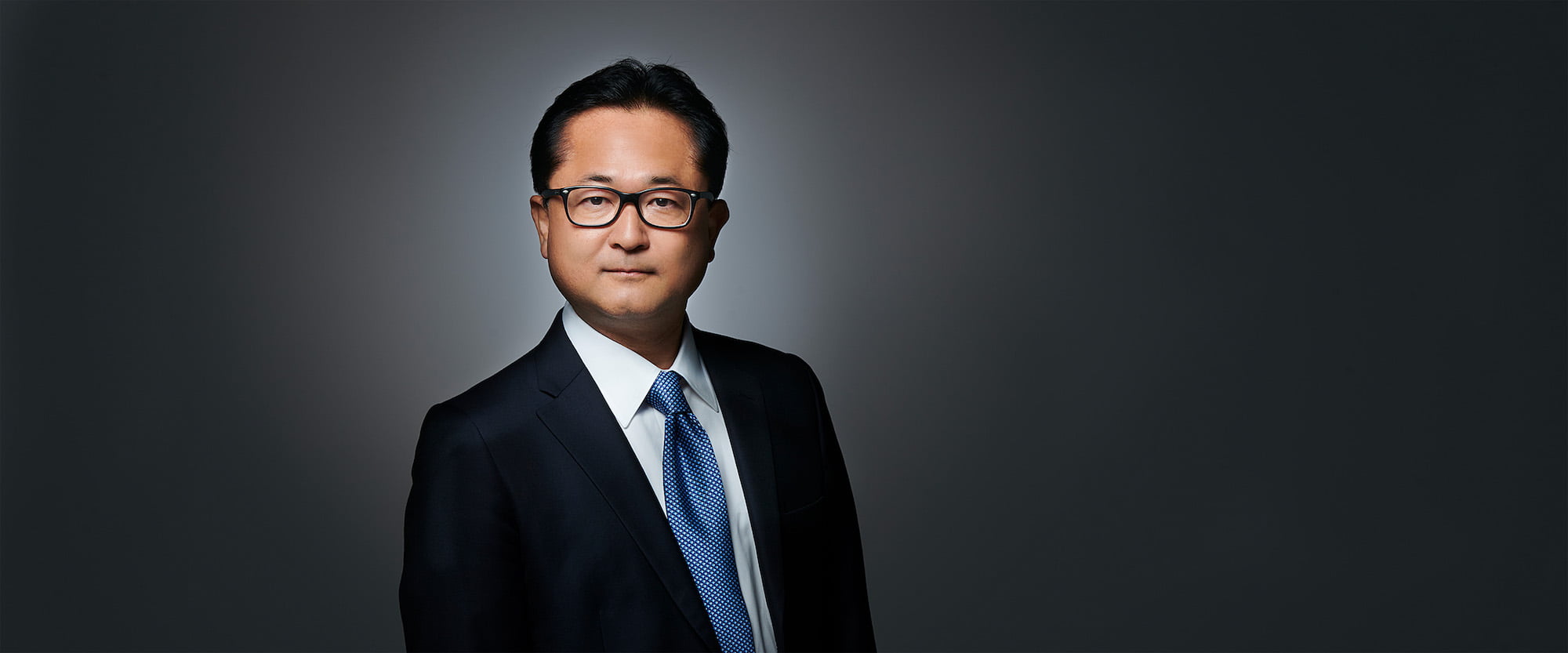 Founded in 1996, CCI has been a market-leading media representative firm in the digital advertising industry. In today's digital marketing market, the emergence of new media and platforms such as video, social media and retail media has opened up new possibilities for marketing and promotional activities.
By shifting our focus from media representative business to more integrated digital marketing services, we are ever more committed to assisting our clients with their marketing campaigns in a more holistic way.
Our mission is to deliver a better and richer experience for the consumer by harnessing the power of digital. Together with our partners, we endeavor to build a rich and vibrant community where everyone can enjoy a variety of quality content.
All of us at CCI will continue to take on new challenges with big dreams.
Representative Director,President

Taku Meguro
The Future
That CCI Aims For.